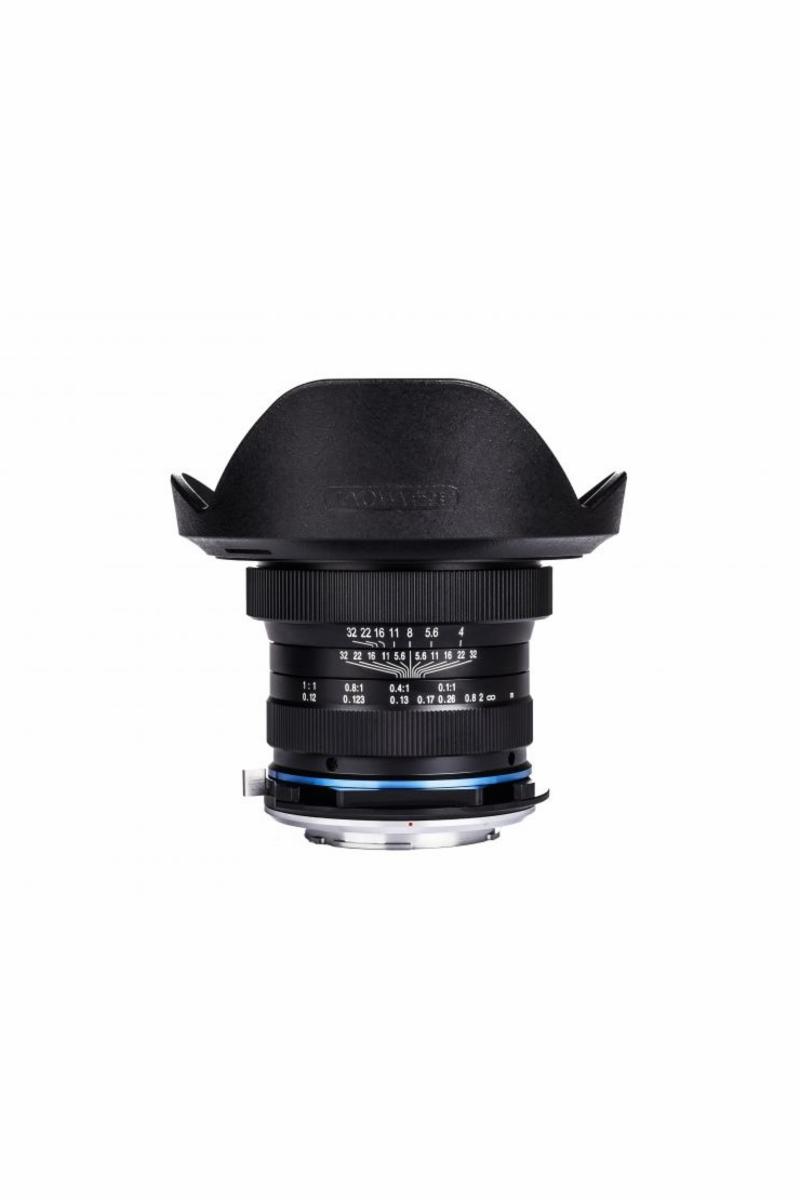 Laowa 15mm f4 Vidvinkel Macro Sony E
( )
★
( )
★
( )
★
( )
★
( )
★
(0)
NOK 6999.00
Availability:

Only 1 left in stock!
Ca 3 ukers leveringstid på modeller vi ikke har på lager
PRODUCT HIGHLIGHTS
- Canon EF, Nikon, Sony A, Sony E, Pentax Mount
- 15mm F4 1:1 Ultra Macro Lens
- Full frame compatible
- Manual focus only
- Shift function (+/- 6mm APS-C Only)
- Solid metal construction
- Great for super macro, landscape and architectural photography
- Accepts 77mm filters
World's Widest 1:1 Macro Lens
Featuring an ultra-wide 110 degrees angle of view of with 1:1 maximum magnification, allowing users to focus very close to the subject but at the same time, include the background details (where and how the subject lives) into the photo. Added with a +/- 4mm feature, this lens is an ultimate creative tool for both landscape, macro and architectural shooting.
Reviews